Buying property in Pendik area of Istanbul
Dear and constant companions of evim Istanbul, in this article, we intend to introduce the Pendik neighborhood in Istanbul, so if you are planning to buy an apartment in Pendik, Istanbul, or the price of a house in Pendik, stay with us.
Are you looking to purchase property in Pendik, Istanbul? Then you've come to the right place. Here, we will look at some of the most important things to consider when buying property in Pendik – from the types of properties available to legal requirements and more. So if you're planning on investing in real estate in Pendik, this blog post is for you. Read on to learn all you need to know about buying property in Pendik, Istanbul read more...
House price in Pendik, Istanbul
Pendik is a beautiful and modern district located on the Asian side of Istanbul. It's one of the most popular areas for families who want to buy property in Istanbul, as it offers a great quality of life with its many green parks, malls, and schools.
The average price per square meter (sqm) in Pendik is around 5,000 TL. This means that you can expect to pay around 500,000 TL for a 100 sqm apartment in Pendik. Of course, prices will vary depending on the exact location, amenities, and size of the property.
If you're looking for a more affordable option, you can try searching in the nearby districts of Esenyurt or Kurtköy. Prices in these areas are typically around 3,500-4,000 TL per sqm. However, keep in mind that these districts are not as developed as Pendik and may not have all the same amenities.
Whatever your budget may be, there's definitely a neighborhood and property type that will fit your needs in Pendik!
Geographical location of Pendik neighborhood in Istanbul
Pendik is a neighborhood located on the Asian side of Istanbul. It is bordered by the neighborhoods of Kadikoy and Maltepe. Pendik is well connected to the city center by public transportation and has a number of parks and green spaces. The average price of apartments in Pendik is lower than in other neighborhoods of Istanbul, making it a popular choice for property buyers.
The presence of shopping centers and famous hotels in Pendik Istanbul
Pendik is one of the most popular residential districts in Istanbul. It is known for its beautiful scenery, shopping centers, and famous hotels. Pendik is also home to many international schools and hospitals.
If you are looking for a place to live in Istanbul, Pendik is a great option. The district has everything you need, from shopping centers to hospitals. There are also many international schools in Pendik, so your children will be able to get a good education.
Best Places for Buying property in Pendik area of Istanbul
Pendik is a district located on the Asian side of Istanbul, known for its proximity to the Sabiha Gökçen International Airport and the coast of the Marmara Sea. Here are some factors to consider when buying property in Pendik:
1. Location: Consider the proximity of the property to essential amenities such as schools, hospitals, public transportation, shopping centers, and major roads. Properties located near transportation hubs and commercial areas tend to have better potential for growth and rental income.
2. Infrastructure and Development: Look for areas with ongoing or planned infrastructure development projects, as they can positively impact property values and overall quality of life.
3. Property Type: Decide on the type of property you want to invest in, such as apartments, villas, or commercial properties. Each type has its own advantages and target market.
4. Budget: Set a clear budget for your property purchase and explore options that fit within your financial constraints. Pendik offers a range of property prices, so there should be options to suit different budgets.
5. Real Estate Market Trends: Research the local real estate market to understand its trends and dynamics. Property prices and demand can vary over time, so staying informed will help you make better investment decisions.
6. Legal and Regulatory Considerations: Work with a reputable local real estate agent or legal advisor to ensure all legal aspects of the property purchase are handled properly and that you understand local regulations.
7. Security and Safety: Check the safety and security aspects of the neighborhood where you plan to buy a property. Safe areas tend to attract more potential buyers and tenants.
It is essential to conduct thorough research and seek advice from local real estate experts before making any property purchase. Additionally, visiting the area in person to get a sense of the surroundings and potential developments can be beneficial. As the real estate market can change rapidly, it's essential to verify the current market conditions and trends with up-to-date sources before making any investment decisions.
evim Istanbul is your consultant for buying an apartment in Istanbul and getting a Turkish passport.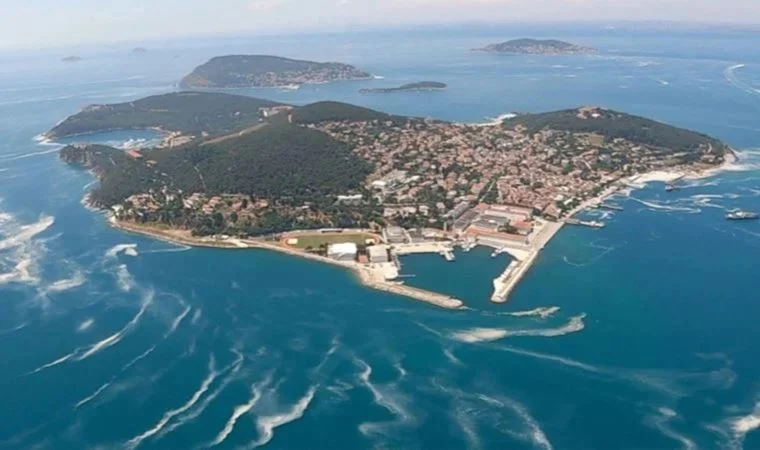 Buying a property in Adalar Islands, Istanbul Dear and constant companions of evim Istanbul, in this article, we intend to introduce the Adalar Islands in…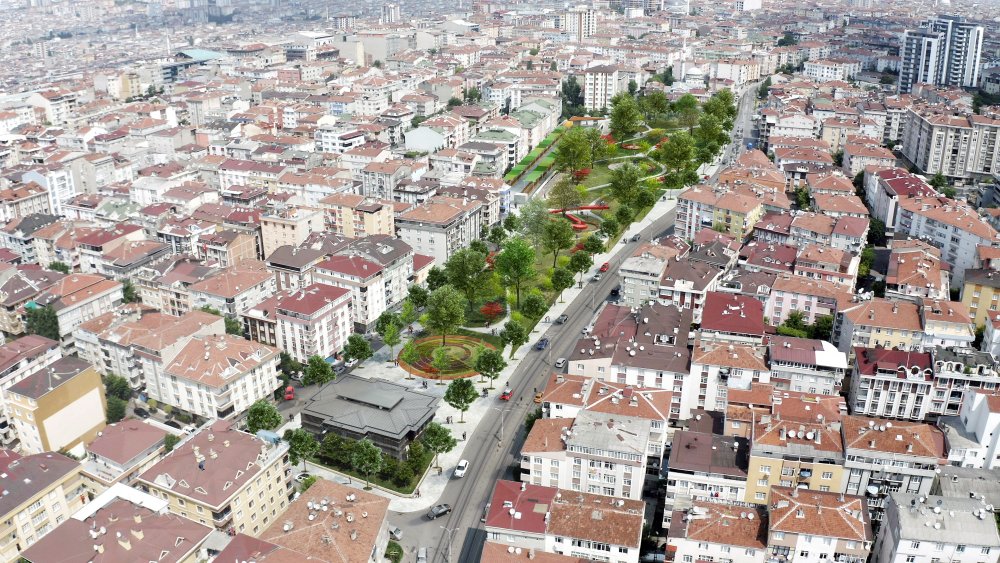 Buying a house in Gungoren, Istanbul Gungoren is a crowded district of Istanbul on the European side. Located in the north of the city, this…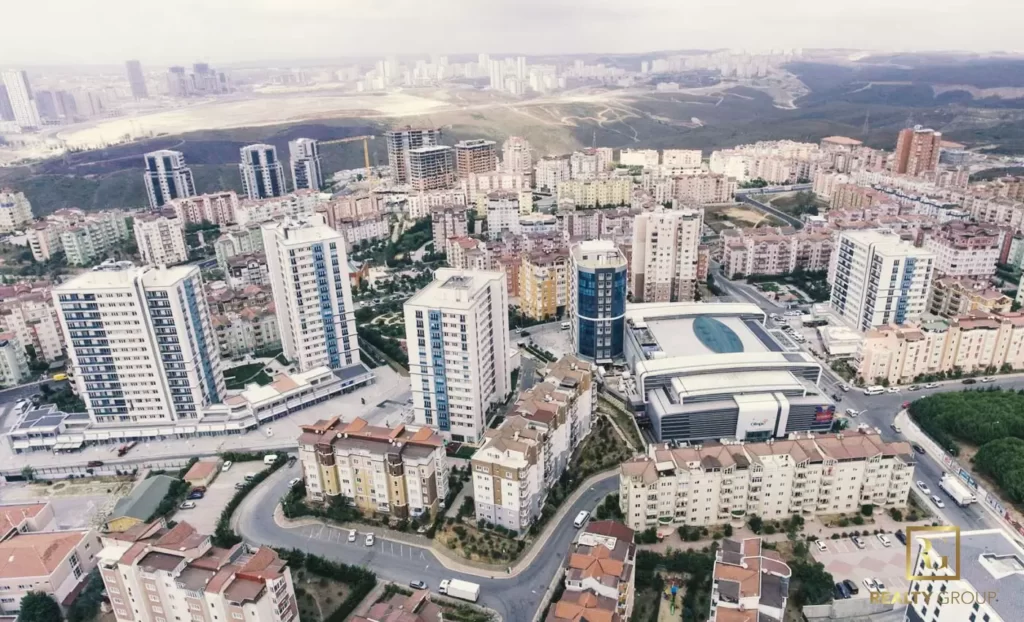 Buying a property in Basaksehir district of Istanbul Basaksehir district of Istanbul Dear and constant companions of evim Istanbul, in this article, we intend to…